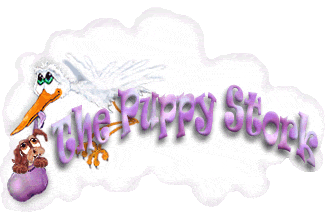 Morkie
(Yorktese) (Malkie)
Yorkshire Terrier/ Maltese. The Morkie is spirited, lively and playful. Gentle, loving and devoted to its master. They are intelligent and are good watch dogs. They are very amusing and are great at learning tricks. This beautiful mix is fairly easy to train and make a lovely family member. The Morkies love to go for walks but they are not demanding of hard exercise. A dog with this mix can be any combination between both of these breeds. The Morkie sheds little to no hair and is good for allergy sufferers. Estimated adult weight for our puppies will be 4-6 lbs.

The prices for our Morkie puppies will be:
Males - $1,100-$1,200
Females - $1,250-$1,350
$275.00 for US Shipping.
All puppies will come with a Puppy Care Package.
Which will include a small sample bag of the current premium puppy dry food they are being fed. Snuggle Bear Blanket, toy, trial size treats, 2 wee pads, caring for your new puppy info.
Puppies will be Vet examined for health assurance, Immunization+Worming record, 1 yr Health guarantee, American Canine Hybrid Club registration papers