MUFFIN Adopted, Thank You Ryan and Kristin! MD
Testimonial: We could not have been happier with our experience with Puppies To Luv. From our first inquiry, Elizabeth was very knowledgable and helpful, and answered our questions immediately. You could tell right away that she and her family care so much for the puppies, as they took the time to get to know us, to make sure Muffin was going to a loving home. We are convinced that because she was so loved from the beginning, that is why she has turned into the loving, affectionate, healthy, and happy puppy she is!
-Kristin and Ryan
Molly Adopted, Thank You Lawrence and Valerie! LA
Lola ADOPTED Thank you Jennifer and Sean! NJ
Blossom ADOPTED, Thank you Sue and Family! PA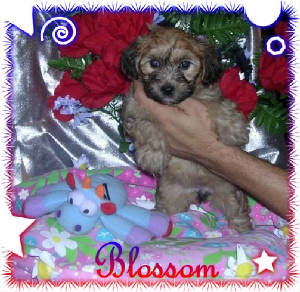 ADOPTED, Thank You Jeanie, PA!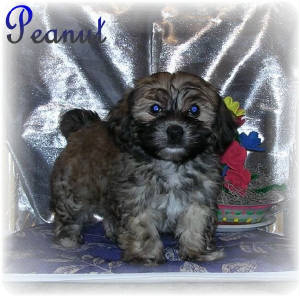 ADOPTED, Thank you Eileen and Family, PA!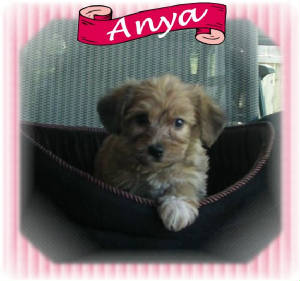 SAVANNAH Adopted, Thank You Mimi and Jong! NY
Testimonial: Elizabeth and Jason made our first experience purchasing a puppy a breeze. First and foremost, it is obvious how much they care for these puppies. They made sure to answer all our questions (and we had many!) and even drove all the way from PA to NY on NEW YEARS DAY in a SNOWSTORM - now that's dedication and service!! It's good to know that our Savannah was in such loving hands. We couldn't be happier with our experience!
-Mimi and Jong

"Bailey"ADOPTED Thank you Frank and Karen, CA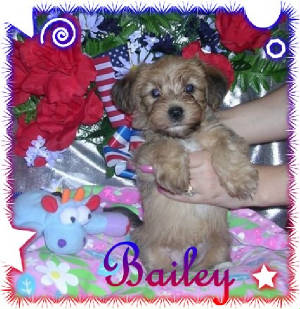 Daisy ADOPTED, Thank you Heather and Linda! NJ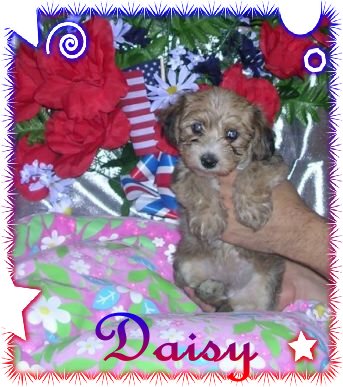 Adopted, Thank You Cindy and Family, PA!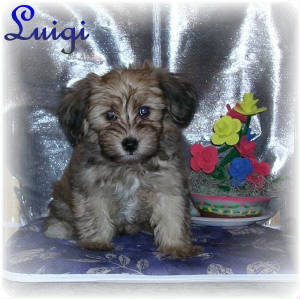 ADOPTED, Thank you Elaine and Family, PA!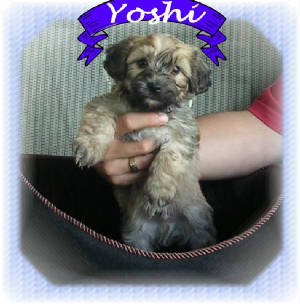 ADOPTED, Thank you Jackie and Family, PA!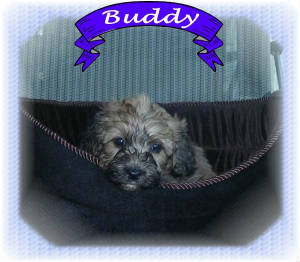 Hi Elizabeth!
Just wanted to update you on My little buddy. He is such a wonderful and funny little dog and we adore him. His personality is incredible and has everyone else (meaning dogs) playing and making friends with him. Everybody who meets him falls in love. I tell everyone about you and most recently a friend who is interested in maybe getting one of these little loves. I am attaching a recent picture of buddy who my grandchildren call Scout. They refer to him as little Buddy Scout. -Jackie